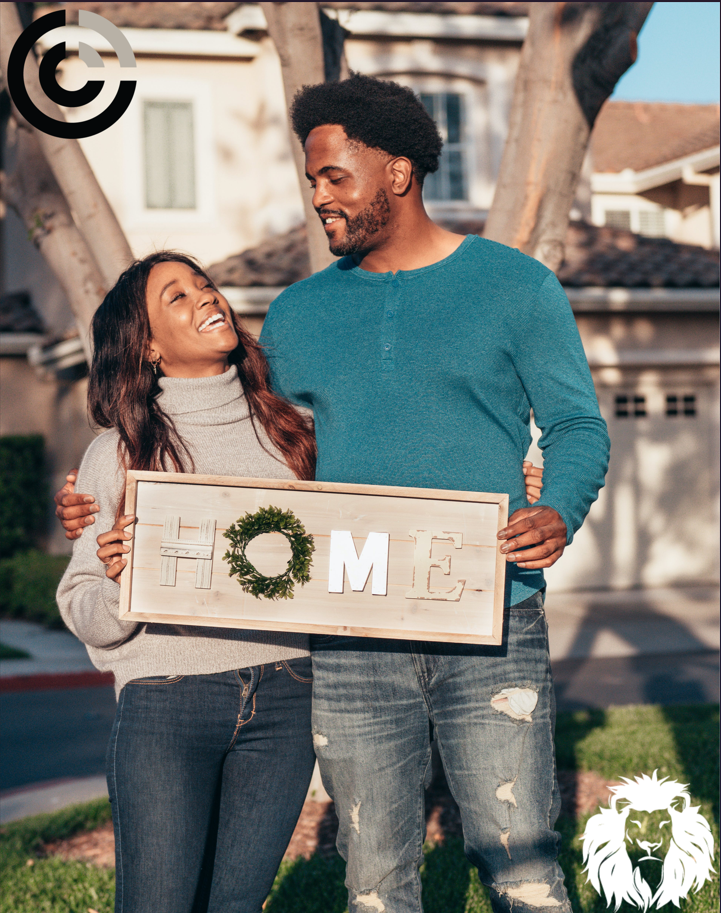 Congratulations on taking the exciting step towards homeownership! Whether you're a first-time buyer or an experienced investor, navigating the real estate market can be a rewarding yet complex journey. To help you make informed decisions and find your dream home, we have put together this buyer's guide. Let's explore the key steps to guide you on your path to homeownership:
Start by identifying your requirements and preferences for your new home. Consider factors such as location, size, amenities, and budget. This will help you narrow down your search and focus on properties that align with your criteria.
Get Pre-Approved for a Mortgage: 
Before you start your home search in earnest, it's essential to determine your budget. Meet with a mortgage lender to get pre-approved for a loan. This process will give you a clear understanding of your financial capabilities and help you make confident offers when you find the right property.
Engage with a Real Estate Agent: 
Working with a professional real estate agent is invaluable during your home-buying journey. They have in-depth market knowledge, access to listings, and negotiation skills to assist you. Your agent will guide you through property viewings, offer negotiations, and the closing process.
Utilize online platforms,
our website
, and the
expertise of your real estate agent
to search for properties that meet your criteria. Attend open houses and schedule private viewings to get a better sense of the properties you're interested in.
When you find your dream home, work with your real estate agent to make a compelling offer. Your agent will assist with preparing the necessary documents, negotiating with the seller, and ensuring your interests are protected.
Conduct Inspections and Due Diligence: 
Once your offer is accepted, it's crucial to conduct inspections to assess the condition of the property. Hire qualified professionals to inspect the home for any potential issues or concerns. Additionally, review the property's title, zoning regulations, and any other relevant documents to ensure a smooth transaction.
Finalize your mortgage financing by providing the necessary documentation to your lender. Be prepared to review and sign the loan documents, and ensure you have funds available for the down payment and closing costs.
The closing process involves signing the necessary legal documents, transferring funds, and officially taking ownership of the property.
Your real estate agent
and attorney will guide you through this final step, ensuring all legal requirements are met.
Congratulations! Once the keys are in your hand, it's time to celebrate your new home. Take the time to settle in, personalize your space, and embrace the joy of homeownership.